Practice News
COVID-19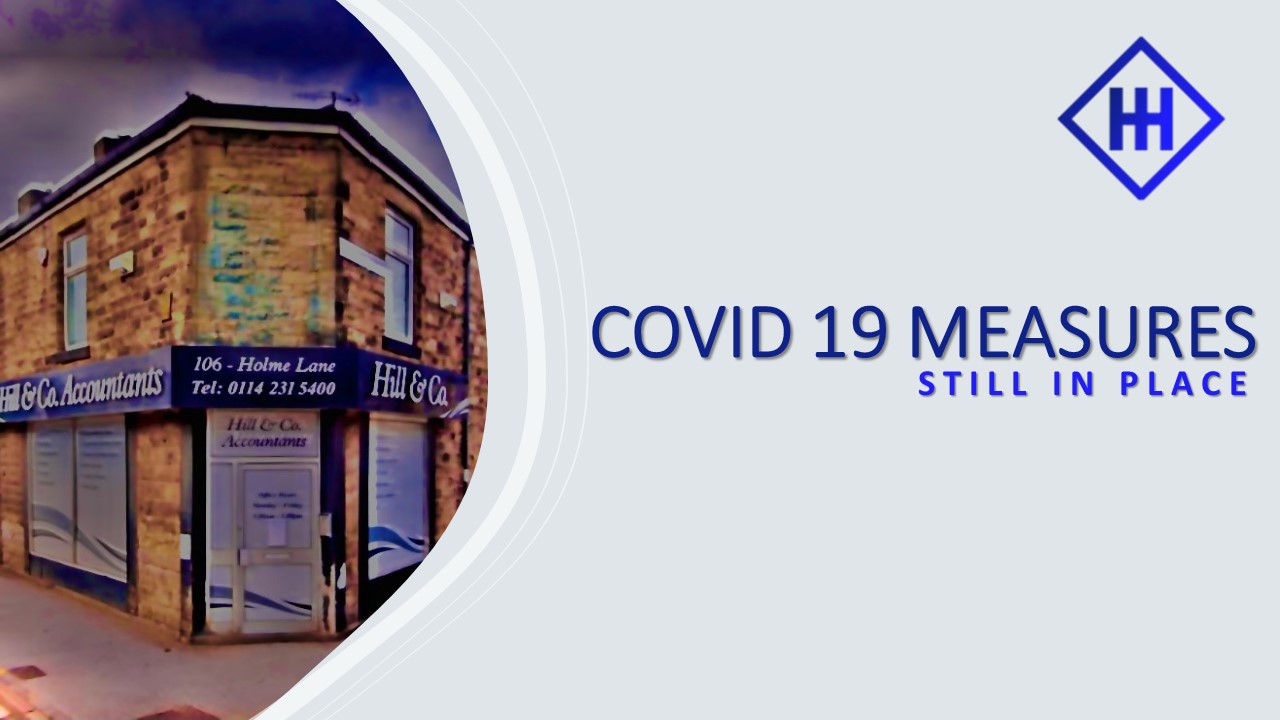 Following recent press releases from The Secretary of State for Health and Social Care we have decided to take a 'Back To Basics' approach to Covid-19 Measures to protect our Staff, Clients and Business Continuity.
The office will remain open, however, there will be measures in place as follows:
Appointments Only To See An Accountant (dropping paperwork off does not require an appointment).
Masks Must Be Work.
Do Not Cross The Blue Screen Until Invited To Do So By A Team Member.
Sanitise Your Hands On Entry & Exit.
Check In via NHS Track & Trace QR Code Displayed.
All Visitors Must Sign In The Visitors Book.
W/C Facilities Closed To Clients.
If you are exempt on medical grounds for any of the above, we would prefer a Zoom call or Teams Meetings online for the safety of everyone.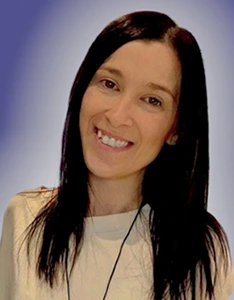 Meet Kirsty…
Kirsty Jones joins the team on Tuesday 19th April as our second office PA.
Kirsty brings with her a wealth of knowledge in Administrative Management & Customer Service. She will be looking after our client queries and will be closely managing our deadlines and the upkeep of our schedule of works. Expect a call from Kirsty if you are sailing close to the wind!
Barry and his team look forward to welcoming Kirsty next week and we wish her a long and successful career with the Hill & Co Family.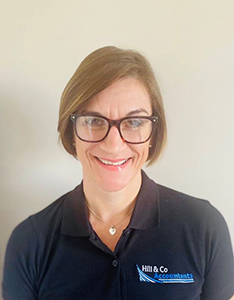 Hill & Co would like to introduce our newest team member, Debbie Hallows.
Debbie has joined the Hill & Co team to manage our Reception and Administration department, she brings with her an array of administrative skills along with many years of experience in the office environment.
Barry and the team wish Debbie a long and happy career with our practice.
COVID-19
Please note: Following Government advice we have taken the decision to close the practice to visiting clients & associates. We are currently operating as usual internally and we do not envisage missing any commitments or deadlines.
Please free to contact us via email (info@hillandcoaccountants.com or by telephone0114 231 5400).
For information on Government Funding during this period, please email craig@hillandcoaccountants.com
We would like to wish our clients, associates and staff the very best at these testing times.